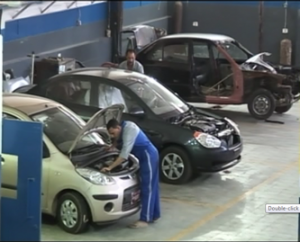 Body repair section ready for sever damage accidents of cars and commercial vehicles
Thanks to the body repair straighter system with hydraulic towers and pullers, we can recover and repair damaged bodies of vehicles to their original shape.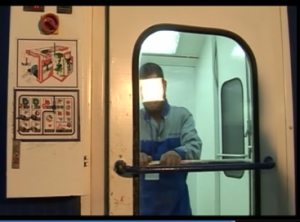 7 meter high roof spray booth suitable for cars, vans, commercial vehicles and up to 26 seats buses, Italian technology, excellent performance
Your car service is a pleasure at our premises. We have comfortable, air-conditioned and luxury waiting area where you can watch your car repair and watch TV satellite channels or enjoy free WiFi. Hot drinks are served for free for our clients.
A dedicated area is reserved for smoking clients.

We have 7 working bays ready for cars. among them 2 are ready for vans, MPVs and 4X4 heavy vehicles. One bay is dedicated for electric and A/C work. For wheel alignment, we do have a separate dedicated bay.
A Different Approach for Automotive Service and Repairs
OEM repair and maintenance solutions supplied in their official workshops are probably designed to recover their huge investment rather than running the vehicles in safe and economic way for their owners. Cheap aftermarket solutions supplied by ignorant technicians are usually much more expensive on the long run of the vehicle life as well accelerate destroying your vehicle. A high risk always exists regarding your safety when you serve your vehicle at cheap workshops. In addition, repair with trial and error not only wastes your money but also your time and could be a reason to lose your life. Spare parts sold in the market are not quality assured as well not tested for end user safety which turns down-street repairs into a dangerous process.
ATEC produces a balanced solution for the benefits of our customers and for their safety. We use OEM information for repairs, top notch diagnosis equipment, well trained staff and we use OEM certified facility. Then we use only genuine spare parts from trusted resources. At the end the customer gets his service and repairs at OEM level and pays much less money without losing any advantage that he could get from OEM workshop. A hassle free service without trial and error in accurate time and reasonable cost. This is simply our perfect solution for our customers.
Car Service and Repair Made Easy
ATEC accepts Multi-Brand vehicles, that means the whole family cars and your commercial fleet at your work can be serviced in one trusted place. Petrol and Diesel vehicles are accepted. Cars, Vans, MPV, 4X4, light trucks, medium trucks, small and medium buses are all accepted for repairs. Our complete service center provide body work repairs, paint, mechanical repairs, electrical and electronic repairs, A/C service, wheel alignment and balancing and more services are all available in one place for your convenience.
In case you don't have time to drive your car to us, we will send you our driver to pick up your car and drive it to our premises, once it is completed, our driver will return the car back to your home or office. This service is available upon request and at extra reasonable charges.
A reserved appointment could be a good solution to those with limited time and needs to plan their schedule in advance. Another solution for our clients to make service more easier for them.
We accept payment in both cash and credit cards.
Really, car service at ATEC is much easier than you are used to do before you know us.
The Balance Between Quality and Price
With ATEC, you get full quality service and pay much less than what you should pay at OEM workshop. No way to compete our prices since we use very well tailored service schedules considering nature of use of the vehicles, owner driving habits and age of the vehicle. Our unique program for every vehicle result in not only keeping the vehicle safe but also runs at minimum cost and best fuel savings. Overall optimum performance as well longest service life for your vehicle and its parts is our scope of profession that we gained during our experience since 1981 and up to date.
We're Here for You
Our team is supervised by the owner and general manager (Doctor Engineer) with his vast experience in the automotive field since 1978. The team consists of 10 staff members ranging between engineer, technician and assisting personnel. With this team, we are ready for supplying our clients with the best customer service they deserve.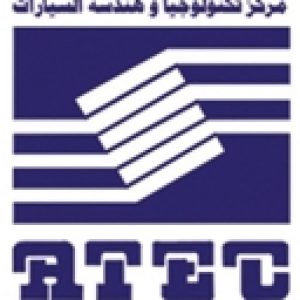 Dr. Eng. Ahmed Mahmood
General Manager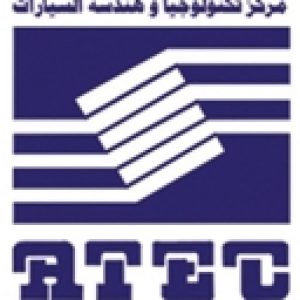 Workshop Supervisor
+2010000052004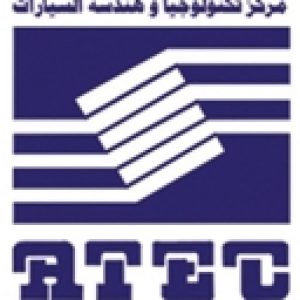 Accountant and Administrative Manager
+201068822000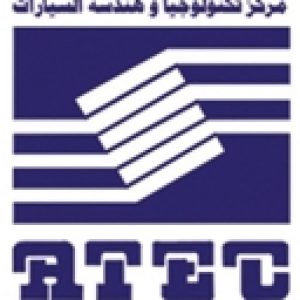 Driver and purchase officer
+201006968980