Serving Our Community and Environment
Taking Care of Our Clients
We provide automotive services on engineering basis and up to date technology. This not only saves your money, but also keep your vehicle safe all the time and environmentally friendly.
Car service can cause huge damage to your safety if not performed according to specifications. This needs the following: 1. Well organized and up-to-date workshop 2. Well trained skillful technicians and engineers 3. Hi-tech diagnosis, repair tools and equipment. This is the way we achieve our top class services.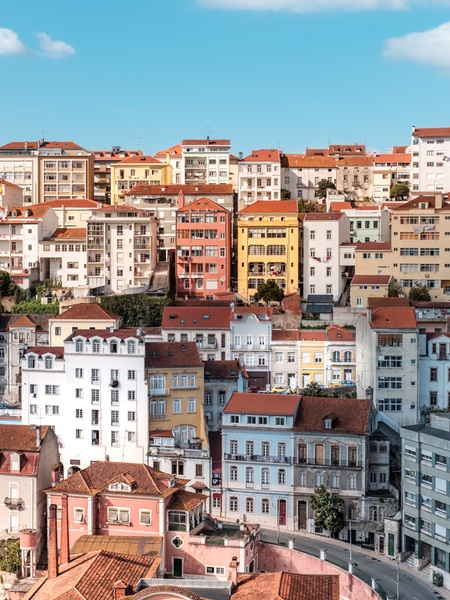 Our Services
We're proud to offer a wide range of comprehensive services to individual car owners and fleet owners.
Pre-Listing and Listing Service
Marketing Via Print and Internet
Property Management Service
Monitoring Offer Requirements
Ensuring a Smooth Closing