Some of Our Everyday Offerings:
Standard service according to millage or age is one of our regular business everyday.
Diagnosis of mechanical, electrical and electronic problems is our favorite tasks where we enjoy solving sophisticated problems where others fail. We are used to receive such problems from other traditional workshops often.
A/C, Steering and Suspension, Brakes, ABS, EPC, A/T and all other automotive system problems, we are ready to check and find a solution according to OEM solution.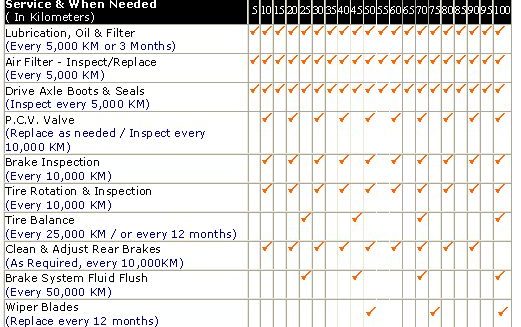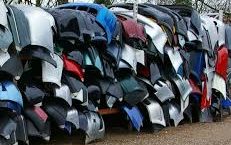 Reasonable solutions, get it done for less
Get More For Your Money
We provide solutions that cannot be provided by OEM repair centers. for example, we may use genuine used parts for body parts damaged in accidents after checking them thoroughly. This reduces repair cost dramatically without losing any quality of your repaired car.
On some older models, it could be more economic to change the engine or transmission with another imported used parts to keep vehicle condition at best condition. This also saves huge amount of money without any loss of quality of repair.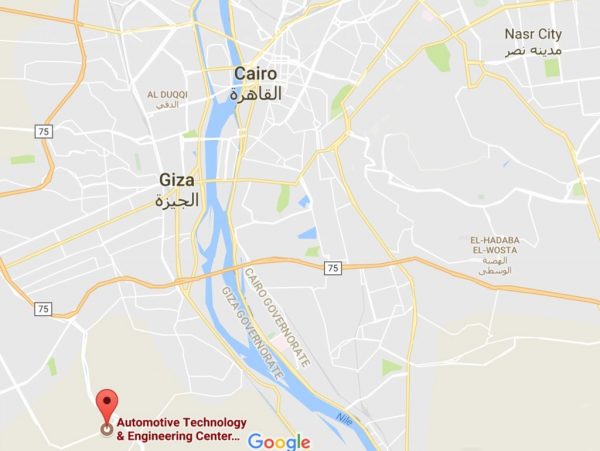 Convenient reach from major areas of Giza and Cairo
Easy to reach us
Our location on google maps is 30.0019493, 31.165719,12
You can reach us easily from ring road, exit 30 and go south to Sakarah but you will turn right at Mansouriah road. 300 meters you will find us to the right hand directly on the main road. you can call us for clearing the road for you from any direction.
Haram, Faisal, Marioutiah, Mansouriah, Sakarah, Sharbramant, Manial Shieha, Maadi, Mokatam, Hadayek Al-Ahram, 6 October city, Sheikh Zayed city, Giza and all surrounding areas are easy reachable to our location.